In The End.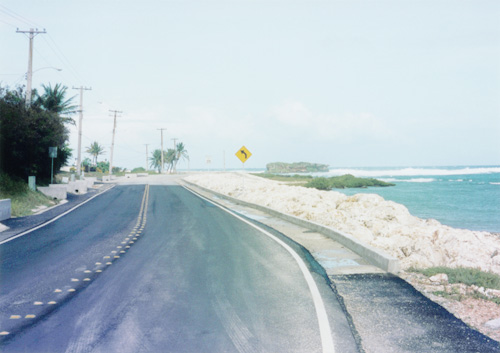 :: Somewhere in Guam.
I wanna go somewhere.
But I have lots of things to do and think right now.
I much prefer working to being idle.
Because that could make holiday more entertainig.
I think there is no goal in my life. I'm always standing at the starting line.
I might be, I wanna be, I hope so.
Today's post image shows ...myself and the beginning of my chapter,
the end of it as well.