Goin' Where The Wind Blows.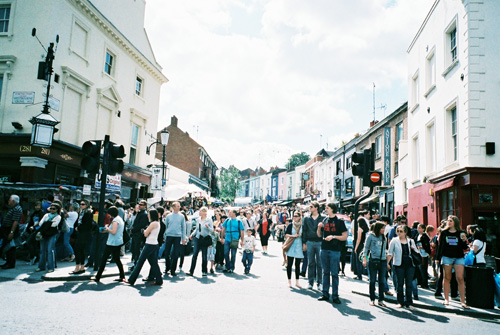 :: Portobello Market, London.
I'm always going somewhere.
I might be looking for a beautiful thing that I have ever seen.
I realise that it doesn't exist anywhere.
It doesn't matter whether it exists or not.
The most important thing is that you don't think and just feel.